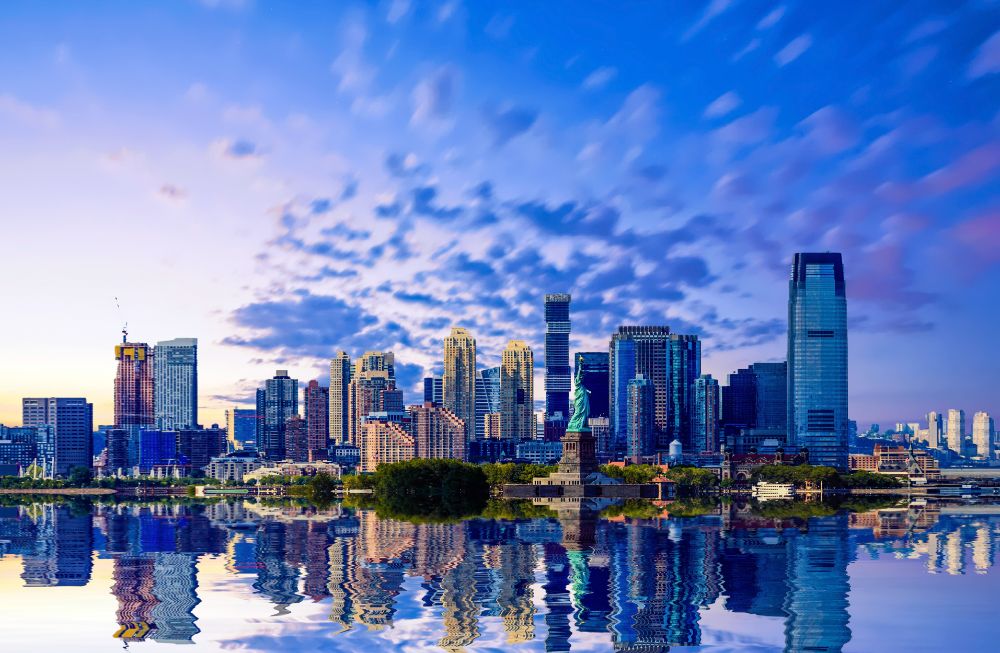 The Garden State continues to attract new residents from all across the country, and for good reason. New Jersey is the best state in America to live in, and its population of more than eight million New Jerseyans would agree with us! The following are just a few reasons why so many residents and communities are proud to call New Jersey home:
Stellar Healthcare
The state ranks consistently high in life expectancy lists, and a driving factor is the amazing healthcare system we have in this state. New Jerseyans can easily access high-quality healthcare resources, thanks to an accommodating physician-to-patient ratio. Furthermore, publicly funded programs such as NJ FamilyCare ensure that local families can obtain health insurance at lower costs.
Safe Communities
New Jersey is one of the safest states to live in, boasting low crime rates which is always a plus no matter your background. Crime rates are well below the national average and are still dropping even as of this year. Regardless of whether you're starting a family here or making NJ your retirement destination, you'll be able to go about your daily life with reassurance, knowing that your neighborhood is safe.
Vibrant Arts Scene
New Jersey, as a state with a lengthy history of embracing diversity, doesn't disappoint in terms of culture either! Many downtown areas in NJ are brimming with cultural experiences for you to enjoy. Whether you're looking for art galleries, performing arts hubs, or arts events, New Jersey is full of cultural experiences you'll appreciate. Culture vultures will love living in New Jersey, being surrounded by cultural landmarks such as:
Atlantic City Beer & Music Festival (Atlantic City, NJ)
Scandinavian Fest (Budd Lake, NJ)
New Jersey Performing Arts Center (Newark, NJ)
Montclair Art Museum (Montclair, NJ)
Must-try Eats
New Jersey, as America's diner capital, is a state that any foodie would be happy to live in. No matter the cuisine or flavor profile, it's represented excellently in NJ! The booming agricultural industry in New Jersey supports the local food scene reliably, with many community farmers' markets open across the store. Some famous food experiences locals love include:
New Jersey Wine & Food Festival
Carlo's Bakery (home of the famous Cake Boss TV series)
White House Sub Shop
Smorgasburg
Recreational Opportunities Galore
When you see for yourself how New Jersey plays hard, you'll understand why New Jersey is one of the happiest states in America, our residents ranking highly in emotional and physical wellbeing. The geographic diversity New Jersey showcases offers residents mountains, beaches, city views, lakes, and architecture at their best. Every day in New Jersey is never dull, thanks to all of the recreational opportunities awaiting you in the form of world-class opportunities, local sports teams, and leisure landmarks. Can you see yourself living in New Jersey already? We at NJLux Real Estate are an authority on luxury properties in the garden state. Take advantage of our resources to find attractive home listings in Bergen County, this state's most populous county!