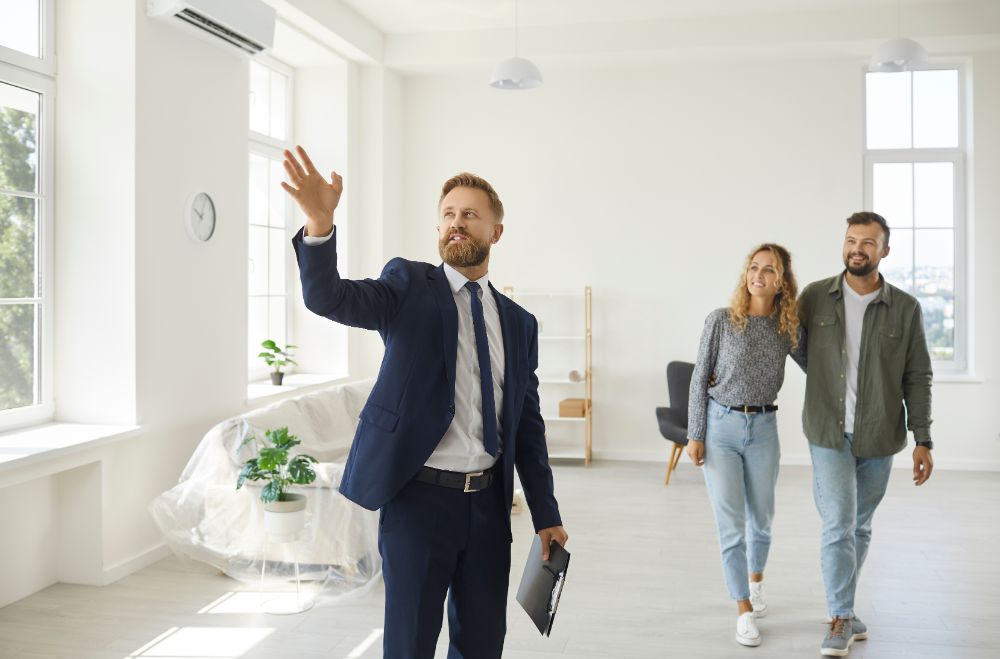 Buying a home for the first time can be a confusing, and even intimidating process that you may not even know how to start. First-time home buyers deserve better! Hence, here's our step-by-step guide for first-time home buyers to navigate the process and close a deal in a savvy and efficient manner!
Before Shopping
The journey to becoming a homeowner starts before you even look at any listings or talk to a real estate agent! When you're preparing to purchase a new home, there are various considerations you need to keep in mind to ensure a more efficient, stress-free homebuying experience. For example, setting an ideal price point or budget for yourself is a great way to set your expectations for how much you'll spend on your new home. Some factors to consider when budgeting are the down payment, closing costs to finalize your mortgage, and other move-in expenses such as home furnishings and upgrades. Furthermore, whether you qualify for a mortgage depends on your credit score, so it's always helpful to check and boost it before shopping.
When Choosing Mortgage
A variety of home loans are available, though you have to keep their specific eligibility and down payment requirements in mind. The main categories of mortgages you're likely to encounter are:
Conventional mortgages: Not backed by government agencies, available through private lenders
FHA loans: Insured by the Federal Housing Administration, issued by banks and other approved lenders.
USDA loans: Zero down payment mortgage, issued through the USDA loan program.
VA loans: provided for servicemembers, veterans, and their surviving spouses by private lenders, no down payment involved.
The same type of mortgage can be provided differently depending on the provider you meet, so we encourage you to consult and compare multiple lenders on factors like interest rates and discount points.
When Shopping
Shopping for your future home can be a challenge to navigate alone with zero background knowledge. Thus, it's wise to approach a good real estate agent that has experience in helping first-time home buyers, and with extensive knowledge in the area you're buying for. A professional real estate agent can be helpful in situations such as negotiation with sellers, helping you to stick to your budget, and navigating open houses.
When Purchasing
To ensure a smooth transition, you should take certain precautions such as securing adequate home insurance, which your lender will require you to have before closing a deal. Buying enough home insurance can be a lifesaver in situations such as natural disasters. Furthermore, it's always a smart move to pay for a home inspection, since there's only so much you can notice as a layman. The critical eye of a professional inspector will help you make a more informed decision thanks to their comprehensive reports and suggestions before you finalize the deal. If you're a first-time home buyer hoping to start your homeowner journey in New Jersey, look no further than NJLux Real Estate! Our property search provides you a comprehensive view of property listings in the area based on your preferences, one of them possibly being your new dream home!