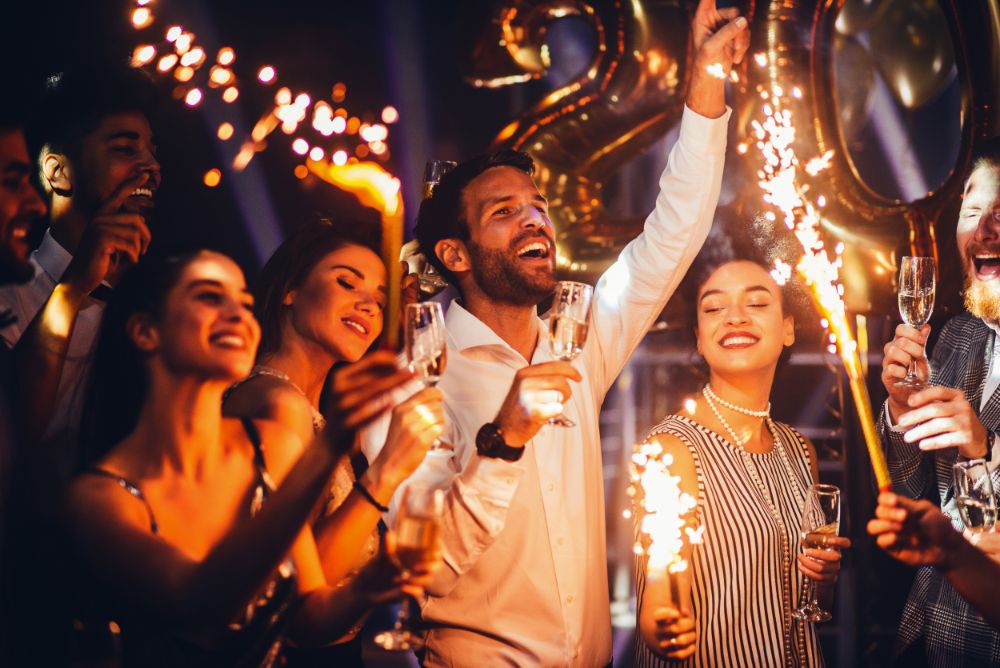 New Jersey is a place packed with excitement and activities that will keep you and your loved ones engaged all month long. NJ is home to unique theatres, concert halls, museums, eateries and more. This means there is always an opportunity to have fun with all the activities and events taking place, which makes NJ an ideal place to search for a property and settle down. Are you wondering what events you can attend in October 2020? Read more to find out about the NJ events you can consider attending with your loved ones to have a good time!
Newark Arts Festival 2020
Newark Arts Festival is a festival that features different artistic components including film, live performance, poetry, podcasts, visual arts and webinars. Over the course of October 8 till October 11, there is a series of exciting activities lined up for participants to choose from. This year, the arts festival is completely virtual, which means that you can enjoy the event from the comfort of your own home. This year's theme is Art and Technology: Perception, Access and Power. To attend the event, interested participants can sign up at the NAF participant portal.
Westfield Street Fair and Craft Show
The Westfield Street Fair and Craft Show is a street fair that features all sorts of vendors, from people who sell food to other interesting craft products. Enjoy live music and adrenaline pumping rides while you shop the wide variety of food and items made by artists for sale. You can expect to have an awesome time with delicious food, live music, interesting performances and more at the fair. Admission for spectators is free. The event is held on October 10, 2020, at Downtown Westfield, NJ. This is one of the best NJ events you do not want to miss!
People, Place, Process: 50 Years of Glassmaking at Wheaton Arts
This is an exhibition that will take place in the Museum of American Glass, with the aim to honor glassmakers at the Center. If you are looking for an exhibition that is both interesting and educational, this event is perfect for you. It will take you through the history of WheatonArts and focus on the different themes and stories of people, place, and process over time. You can expect to see artworks and artifacts during the exhibition. The exhibition will take place throughout the whole month of October, and you may purchase tickets at the museum if you are interested.
Harvest Moon Hayride and the Night Time Corn Maze
If you have children in your household, this event is perfect for you and your family. To celebrate autumn, Alstede Farms located in Chester, NJ will host their annual event, the Harvest Moon Hayride and the Night Time Corn Maze. This event runs every Friday, Saturday and select Sundays from 6pm to 10pm throughout the whole of October. Your family can join the corn maze together, using a flashlight to figure your way through. Another highlight of the event riding through the fields on a tractor lead hayride. Other things you can expect to experience is upbeat country music, a campfire and cider- both hot and cold, to end your perfect night under the stars. This event is bound to give you and your children the best weekend night.
In NJ, there is never a boring month because there are always fun-filled activities for you and your family to attend. Furthermore, it is convenient to reach entertainment venues within New Jersey if you live here. As such, many people look forward to building their dream home here in NJ. If you are interested in finding a property in New Jersey, contact us today to help you find a property here that will best suit you and your household.