Jon Bon Jovi grew up in Sayreville, New Jersey. The ties between this man and New Jersey are those of which the entire state should be proud! Not only is Bon Jovi an incredible band, Jon Bon Jovi makes an effort to change the world for the better. He is involved with several charity projects including rebuilding work by Habitat for Humanity.
"Success is falling nine times and getting up ten."
This is Jon Bon Jovi's way of saying that success takes great effort. He lives by this statement. Although Jon Bon Jovi makes it look easy, his music career took years of hard work. The same goes for the charity work to which Jon Bon Jovi devotes his time.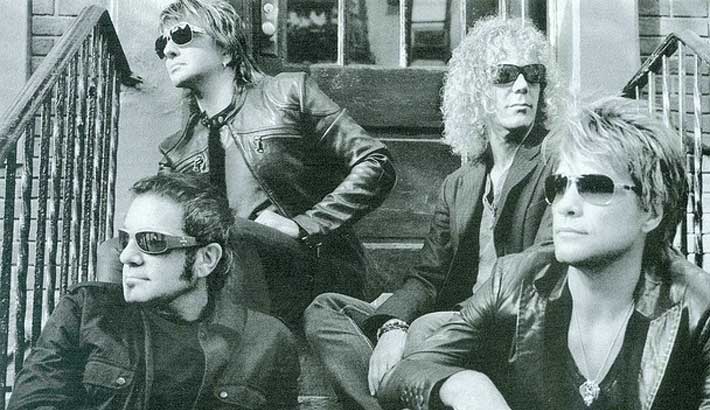 What can residents of New Jersey take away from this message? The statement can be used to build a confident community. Sure, things don't always work perfectly, but they do improve with effort. If this message is taken to heart, neighborhoods can improve from within. The area will begin to flourish and real estate will improve alongside.
"You're taking care of a part of your community."
Jon Bon Jovi said this in an interview speaking about his homecoming after Hurricane Sandy. Bon Jovi played a benefit concert after the disaster. Even after becoming a star, Jon Bon Jovi has not lost his roots. New Jersey means a lot to him.
Why does Jon Bon Jovi value New Jersey so highly?
There is something to be said for Jon Bon Jovi's continued ties to New Jersey. He has not cut the cord demonstrating that there is something valuable about the state.
Residents should be proud of their community. The environment in which one grows up plays a large role in human development. Jon Bon Jovi's humble nature demonstrated in interviews has New Jersey roots. This goes against many of the negative stereotypes of New Jersey residents.
What Can This Do for Real Estate?
If more people were aware that some of their heroes are proud of their New Jersey heritage, they would be less inclined to disregard it. They may even add it to a list of perspective places to live. What would be an advantageous way of getting this message to perspective home-buyers? Perhaps advertisements within real estate brochures could improve possibilities. It is difficult to judge what effect this may have. Readers have to be open to new ideas and it can be difficult to disband stereotypes. Well, to succeed there is no room for running away when obstacles appear!