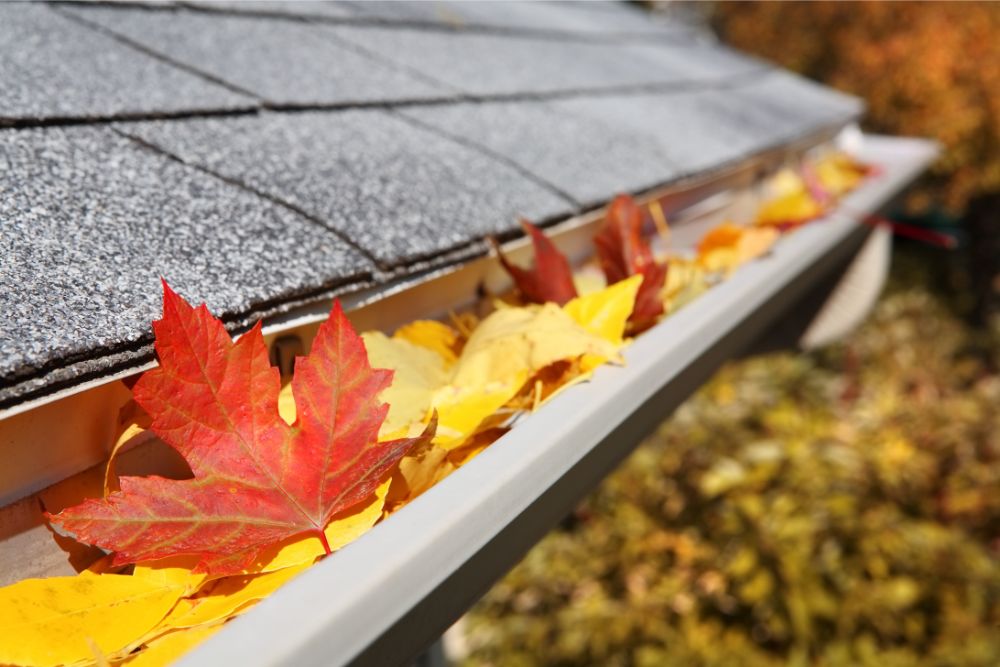 It is never too early to start preparing your home for the upcoming cold season. Winter can be harsh and a lot of things can get damaged as a result of the cold weather. Fall home maintenance will help you get ready for the cold season and give you peace of mind knowing you, your house and family are covered when the brutal cold winter strikes. Below are five fall home maintenance best practices you can follow:
Clean Weep Holes
Weep holes are small but serve a big purpose for many vinyl replacement windows and sliding windows. These little holes serve as an outlet for rainwater, draining it away from the home. Since they are located on the outer bottom part of the frame, they can easily get clogged up with debris and this interferes with the drainage system. To curb this problem and keep them functioning properly, spray the exterior of the window with a garden hose, making sure a stream of clean water exits from the holes. If this does not work, use compressed air or a wire hanger to force out the blockage. You can repeat the process with fresh, clean water to make sure the weep holes are completely clean.
Inspect Your Chimney
Creosote buildup can lead to chimney fires and it's advisable that you get your chimney professionally cleaned or checked after 70 fires. During winter, you will most likely burn a lot of wood as you need the warmth. You should, however, avoid burning wet wood and if you do, make sure you get your chimney cleaned every 50 fires. You can tell if your chimney needs to be cleaned by running the point of your fireplace poker along your chimney liner on the inside. A 1/8-in layer of buildup calls for professional cleaning.
Winterize Your Gas Grill
If you are not planning to use your grill during the winter, make sure you pack and store it away. Put off the gas at the LP tank, unfasten the burner and coat the metal parts and the burner with cooking oil in order to repel any moisture that could build up during winter causing rust. If you want to store the grill outside during winter, do not disconnect the propane tank. Instead, shut it off and cover the grill with a protective cover once you are done cleaning it.
If you want to store it indoors, leave the propane tank outside as even a small leak can result in a huge explosion. The best way to store the tank is to place it in an upright position, and away from children's play areas, furnace vents and dryer.
Weatherstripping is Necessary
If light can creep under exterior doors, this means air is escaping too and therefore the room temperature is interfered with. The best way to fix this problem is to seal the doors with a self-adhesive rubber foam weatherstripping. This will go a long way in reducing your total gas bill.
Drain Your Garden Hose
It is essential to drain your garden hose since during winter freezing water can split the hose open. You can drain your hose by stretching it out on a sloped yard or driveway or simply blasting out the water with an air compressor.
Real estate agents in New Jersey do more than just buying and selling properties. A good realtor can help point you to the right contractors for your fall home maintenance needs so you do not have to do the job yourself.