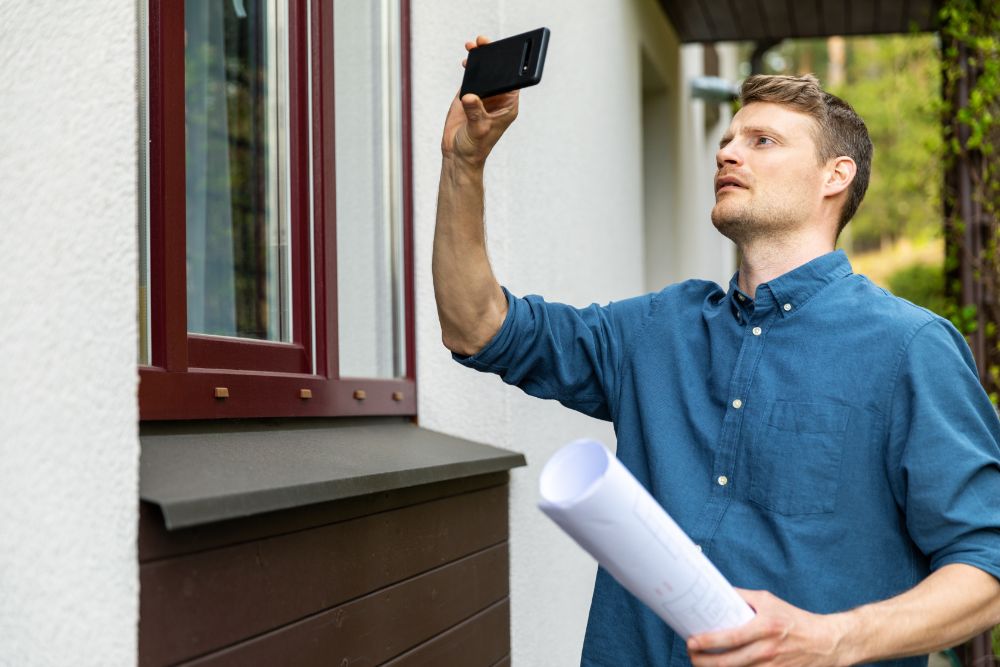 The home appraisal process is just one step in the long-term investment of your real estate, but it's an important step nonetheless. Appraisals are an estimate of the worth of your property, which ultimately affects its resale value or how much you can expect to receive if you're planning to sell it. Use the following tips to increase your home appraisal value so that you receive the highest dollar amount when it comes time to sell!
Improve Your House's Curb Appeal
If you're looking for ways to increase the value of your home, you should consider improving its exterior. Make your house lighter than it is now. Clean out any debris in your yard and add some new plants or flowers that will give off a fresh scent when they bloom. Get rid of damaged windows with cracked glass or storm windows that are in need of repair. It will help increase your property value, but it will make you feel like you live in a better neighborhood, which can improve your quality of life.
Mow and Clean Up Your Yard
In addition to making your home more attractive, maintaining a tidy and uncluttered yard can increase its value. Before you sell, be sure to trim back your bushes and hedges and fix up your fences, so they're straight and painted properly. If you want to sell quickly, be sure to put some money into general repairs that will bring quick returns – such as fixing leaky faucets, repairing cracked windows, or replacing outdated electrical systems. When you put your home on the market, you could easily increase profits by thousands of dollars by tackling these projects before you list them.
Examine the Exterior of Your Home
Is it well-maintained? Is it tidy? A home that looks cared for will typically be appraised at a higher value than one that is neglected. Of course, if you want to improve your appraisal value without making any changes to your home, you could always hire a professional landscaper or cleaning crew to make sure everything looks its best. Just make sure not to spend too much—sometimes, what you pay out in money ends up costing you more in lost equity.
Document All of Your Home Upgrades
You may think of home upgrades as enhancing your everyday quality of life—and they do—but appraisers see it as an opportunity to increase your property's value. Buyers pay a premium for updated homes, and you can leverage that into a higher sale price. Bring in documentation of your projects, including receipts and photographs. You might even consider working with an appraiser before or during renovations to ensure maximum return on investment (ROI).
Give Your Home a Deep Cleaning
Even a quick once-over can do wonders to up your home's appraisal value. Be sure to scrub every surface from floor to ceiling. Hire a professional cleaner if you can't get through it yourself. Make sure that every room in your house is neat and organized. If there are too many things strewn about, or if some rooms aren't made useable, then an appraiser will not take that into account when they consider your home's value because it won't look like a real-life situation would be like in that space.
Patch Up Any Imperfections
Fixing cracks and peeling paint won't just make your home look better—it can also mean a higher appraisal. Making cosmetic improvements to your home will provide a boost to its value, which you can then use as leverage when negotiating with sellers and banks. Just be sure not to go overboard—there's no need to renovate your kitchen or bathroom just yet. Simple touchups like repainting trim or replacing old light fixtures go a long way.