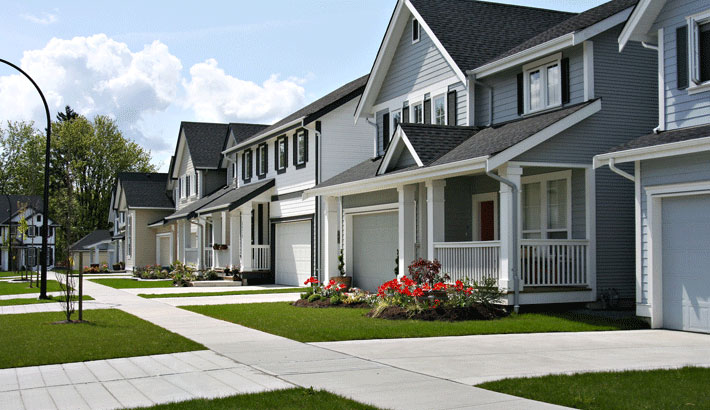 Everybody is sick of winter, and it has dragged on long enough! But what will spring bring to the real estate market? This year's bone-chilling cold has brought great business to the market. Will that be depressed by warmer temperatures? That is a question that will be answered with time.
Effects of Winter
It is assumed that fewer people put their houses on the market during the cold winter months because they expect little response while individuals feel like hibernating. Yet this has not been the case. Due to the sparse inventory, there is a greater demand. The harsh winter we have experienced this year has a silver lining in real estate markets! Buyers could take advantage of lower interest rates. On the other hand, sellers could take advantage of demand by raising prices. Real estate experts helped find the balance. How will warmer weather affect this dynamic?
Spring Fever
In general, spring brings hope and motivation to the public. There are warmer, sunnier days that influence mood positively. The real estate market can take full advantage of spring possibilities. More houses tend to go on the market, completely changing the supply-demand dynamic. This gives buyers an advantage. There are more options and therefore buyers have fuel for negotiating prices down. This may seem like a disadvantage to sellers, but action within the real estate market benefits the community as a whole.
The Best Time to Act
There is a sweet spot in between seasons in which it is most beneficial to act within the real estate market. It is the time on the cusp of change during which benefits of both periods may be present. It is difficult to judge when this moment occurs due to the variability in weather, but it seems to occur between late March and early April.
Factors That Can Keep the Fire Going
The ultimate goal is to keep the real estate market in prime shape. What factors into a strong real estate market? There needs to be a proper balance between supply and demand. Other factors include the infrastructure of the region, available education, and advertising techniques. For the real estate market to prosper, real estate agents need to be top notch. The public needs to trust that their best interests are present. In order to demonstrate this, agents need to stay current with what is happening in the region that they areshowing. The ability to understand that what people want is a huge part of making the market work.