REAL Trends, Inc. recently published their annual ranking of the top 1,000 real estate professionals across the United States. Joshua M. Baris of Prominent Properties Sotheby's International Realty and NJLux has made the cut on the 10th Annual The Thousand List published in conjunction with The Wall Street Journal. Professionals who have made the list are recognized across the country as the top half of one percent of more than over a million licensed realtors. The list is divided into four categories highlighting 250 professionals in each individually or with their team with regards to their sales volume or transactions. These top agents had more than 20 times the amount of closed sales and volume than the national averages and proved to be worthy of making this list.
REAL Trends, Inc is a trusted resource in the residential brokerage industry since 1987.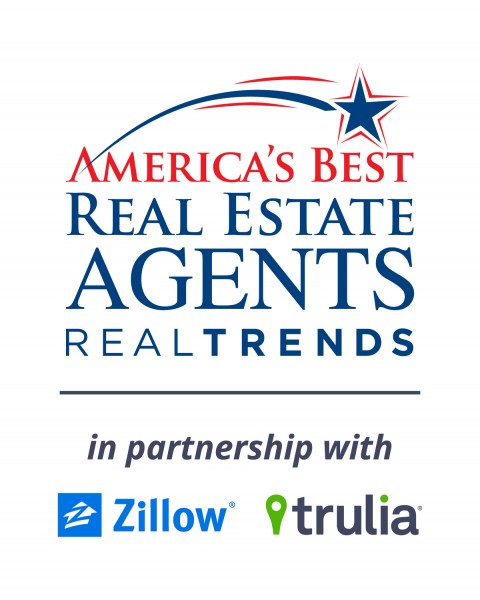 Baris continues to prove himself a top Real Estate agent in 2015. For a 4th consecutive year he was named a FIVE STAR® Agent for Top New Jersey Real Estate Agents in NJ Monthly Magazine and received the Platinum Level NJAR® Circle of Excellence Sales Award, accumulating over $22 million in sales in 2014 alone. With 31 active listings and 7 properties currently under contract, 2015 will likely be another big year for him as well.